Archive for December, 2009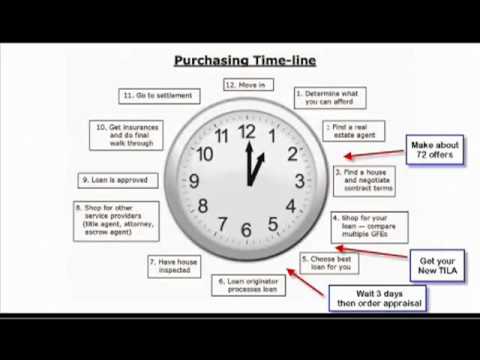 My last 2 posts have been about some long needed changes to conventional Fannie Mae loans. Although the changes will make it harder for some people to qualify for a San Diego Home mortgage loan it will help stabilize the local real estate market for the future.  It looks like FHA insured loans will follow suit according to information put out this week.
At this point 60% of the mortgages that I am doing in San Diego are FHA due to the lax restrictions on down payment and credit scoring. FHA has recently came out and said that the reserve amounts that they have on hand is well below the mandated 2% so many people have said that trouble is waiting just around the corner for the insurance program. Now it looks like steps are being taken to strengthen the reserves.
The Federal Housing Administration is now asking for the mortgage insurance premiums that they collect be increased. They are also asking for the minimum FICO score requirements to be raised from 580 to 620.
The upfront mortgage insurance premium is usually financed into the loan and is currently set at 1.75% of the loan amount for all San Diego home mortgage loans with FHA financing. With the new fee's that are being proposed the percentage will be higher and it will no longer be able to be financed. This can and will affect the buying power of people looking to buy real estate in San Diego.  Right now the minimum down payment for a FHA home mortgage is 3.5% if they change the upfront premium to 2% that would effectively make the required down payment 5.5%.
Besides the upfront changes Housing Secretary Shaun Donovan will be asking Congress to raise the annual (monthly payment for annual premium) from 55 basis points where it is currently capped. This change will affect the DTI (debt to income ratio) of perspective home buyers and how much home they can afford.
I will make sure to keep you updated as more information is released.
CYSJZ2DQPXCC