Archive for January, 2010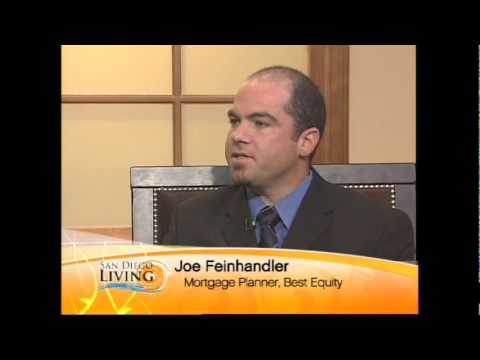 The segment from last Thursday of John Dupree of Jeff Campbell and Associates talking about short sales.  I was giving some information about high loan to value and 100% financing options for San Diego home buyers and the avaliability of high LTV San Diego Mortgage loans.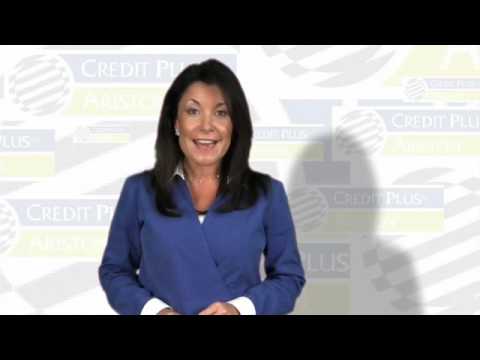 Now it is more important than ever to know what you credit report looks like and what it contains when you are trying to buy a home and qualify for a San Diego home mortgage.  In this short video Kim Castro from Credit Plus goes over the only REAL free credit report.  This is a huge tool in fighting identity theft and disputing inaccurate reporting from the 3 credit bureaus.  Once you have pulled a copy of your credit please feel free to call me at 619-285-2921 so that I can help you maximize and increase your FICO score and dispute any incorrect information that might be on the report . In many cases the way your debt is spread out is much more important than how much debt you have for the FICO scoring model and being proactive can help you qualify  for the best San Diego home mortgage, auto loan or credit cards in the future.