Archive for February, 2010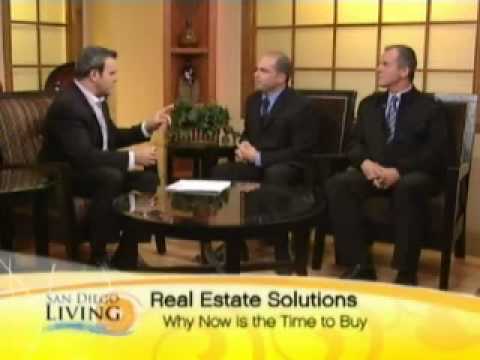 Another appearance on XETV San Diego 6.  This time on San Diego Living I was with John Dupree from Jeff Campbell and Associates going over some big reasons that NOW is the time to buy San Diego Real Estate.  There are big changes coming for FHA financing, we still have the home buyer tax credit and a program that should be HUGE in the San Diego market 95% condo financing with a conventional loan.  We will also be putting on monthly loan modification and Short Sale workshops free of charge. 
For more information give me a call at (619)285-2921
For everyone that has been waiting for the perfect time to buy real estate in San Diego and get a San Diego home mortgage  NOW is the time due to 3 BIG factors.
Loans are going to get a lot more expensive in coming months for a few reasons.
 The federal government has announced that they will stop buying mortgage backed securities as of March 30th

To take advantage of the 1st time homebuyers tax credit buyers must be in contract by April 30th

On April 5th FHA will be raising the upfront MIP from 1.75 to 2.25 and there has been talk of also raising the monthly insurance premiums and the amount of down payment needed.
1. The rate reduction plan is going away!
This plan is something that you might not have been aware of, for the past 13 months the FEDs have been spending a huge amount of money to keep mortgage rates low is San Diego and the rest of the country.  The money 1.25 trillion (YES WITH A T) dollars that was set aside is almost gone and the government has made the announcement that they will no longer buy the securities to help the market.
We can't really guess where mortgage rates in San Diego will go but the Deputy Chief of Freddie Mac said "interest rates are bound to rise to 6% in 2010 because private buyers will demand a higher rate of return on securities than the FED did".  Mark Zandi the chief economist at Moodys has said publicly that 6% "sounds about right".  It is very important for buyers to understand that the rate on a mortgage has much more bearing on cost then the price of a home so later in the week I will be posting an example to show this.
2. You MUST be in contract for your new San Diego home by April 30th to get the $8,000 in FREE government money!  
It seems like most people know that to get the incentive  to buy a home from Uncle Sam you need to close escrow by June 30th this year but many people don't know that the property MUST be in escrow by the end of April.  The last time the credit was extended the government said that there will NOT be any more extensions of the tax credit so the time to get qualified for your San  Diego home mortgage and start shopping for your new home.
3. FHA is losing money by the minute and needs to raise funds!
Some projections are saying that FHA will have to pay out on up to 25% of the loans that they insured in the last 2 years.  With already low reserves the FHA needs to increase its cash holdings in order to pay out claims.  One way that they are doing this is by increasing their upfront Mortgage Insurance Premium from 1.75% to 2.25% on any FHA loan originated after April 5th.  This "small" percentage increase might not sound like much but on a $350,000 San Diego mortgage it is $1750 more paid by the buyer.  I'm sure like me you can think of a million other things to spend that money on
.   This week HUD is also asking Congress to increase the monthly mortgage insurance and down payment requirements for the FHA program. 
 Later in the week I will also be posting an example of how this will affect monthly and over all payments.
If you have any questions about this information or any other San Diego mortgage or real estate questions feel free to give me a call at (619)285-2921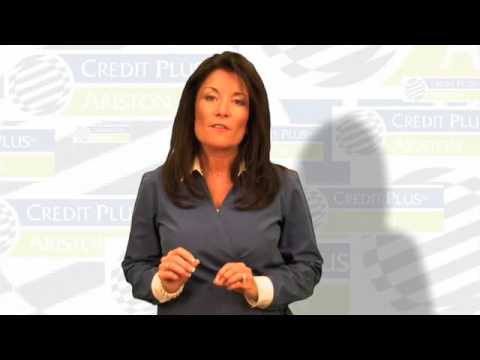 Here is another short video from Kim at Credit Plus on how to make sure your FICO score is as high as possible.  Having a high score is more important than ever when you are applying for a credit card, car loan or a new San Diego home mortgage.  If you have any questions give me a call at the office at (619)285-2921 for a complimentary credit a debt evaluation.