Since starting in the mortgage business back in 2001 I have found that maybe 1 in 20 clients that come to me for credit improvement and counseling actually follow through with the plan to improve their scores and buy a home.   Unfortunately old habits are hard to break and most people fall into the old routine once a huge improvement is not made in 30 days or so.  An important thing to remember is that the FICO score model is made to show stability and most of the time it takes 3 to 6 months to get a big jump in scores and up to a year of doing the right things might be necessary.
This testimonial is from some clients that did EXACTLY what they were told to do and now because of it have a new home with a fixed mortgage at a ridiculously low rate.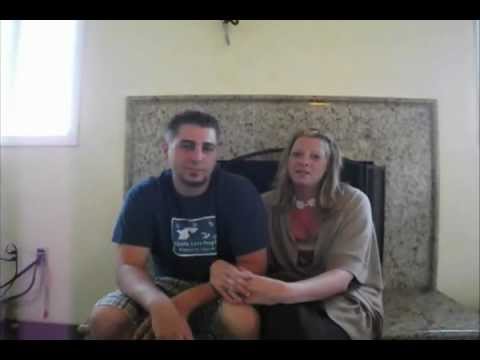 Congratulations David and Tina, you worked as hard as I did and I'm sure you appreciate the fact that you earned it every time you pull up in your driveway or jump in your swimming pool.